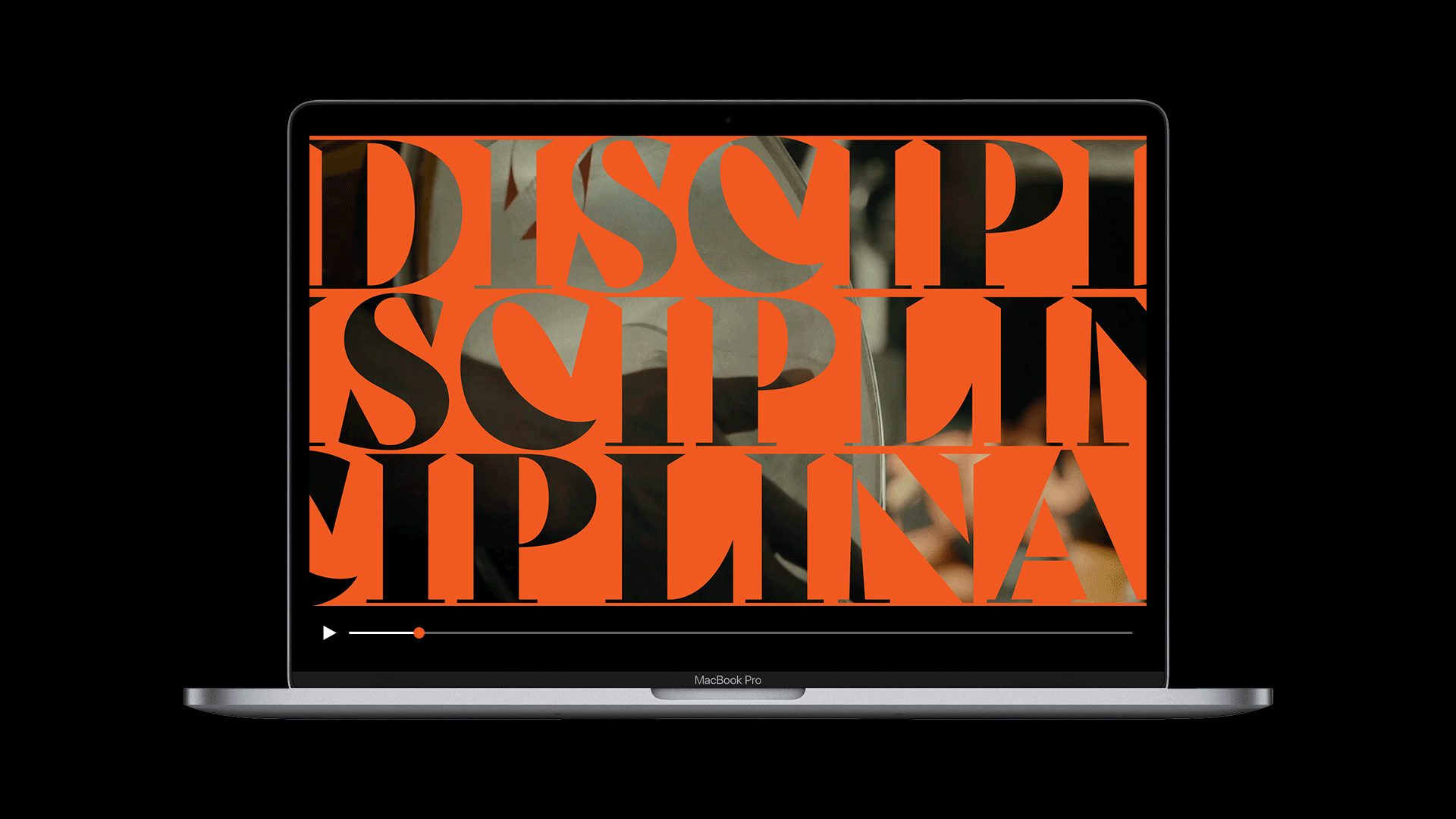 Na Disciplina - Samba e Cidadania
→ Development of visual identity for the medium-length film "Na Disciplina: Samba e Cidadania". The documentary delves into the history of the Pagode Na Disciplina group, which monthly occupies the street for a samba circle and brings up several important issues for peripheral people, such as feminism, cultural production in the favelas and the systemic impoverishment of these places.
Team:
Carol Moreno, João Victor de Oliveira, Luana Vieira, Lucas Rodrigues, Sabrina Teixeira, Semayat Oliveira.