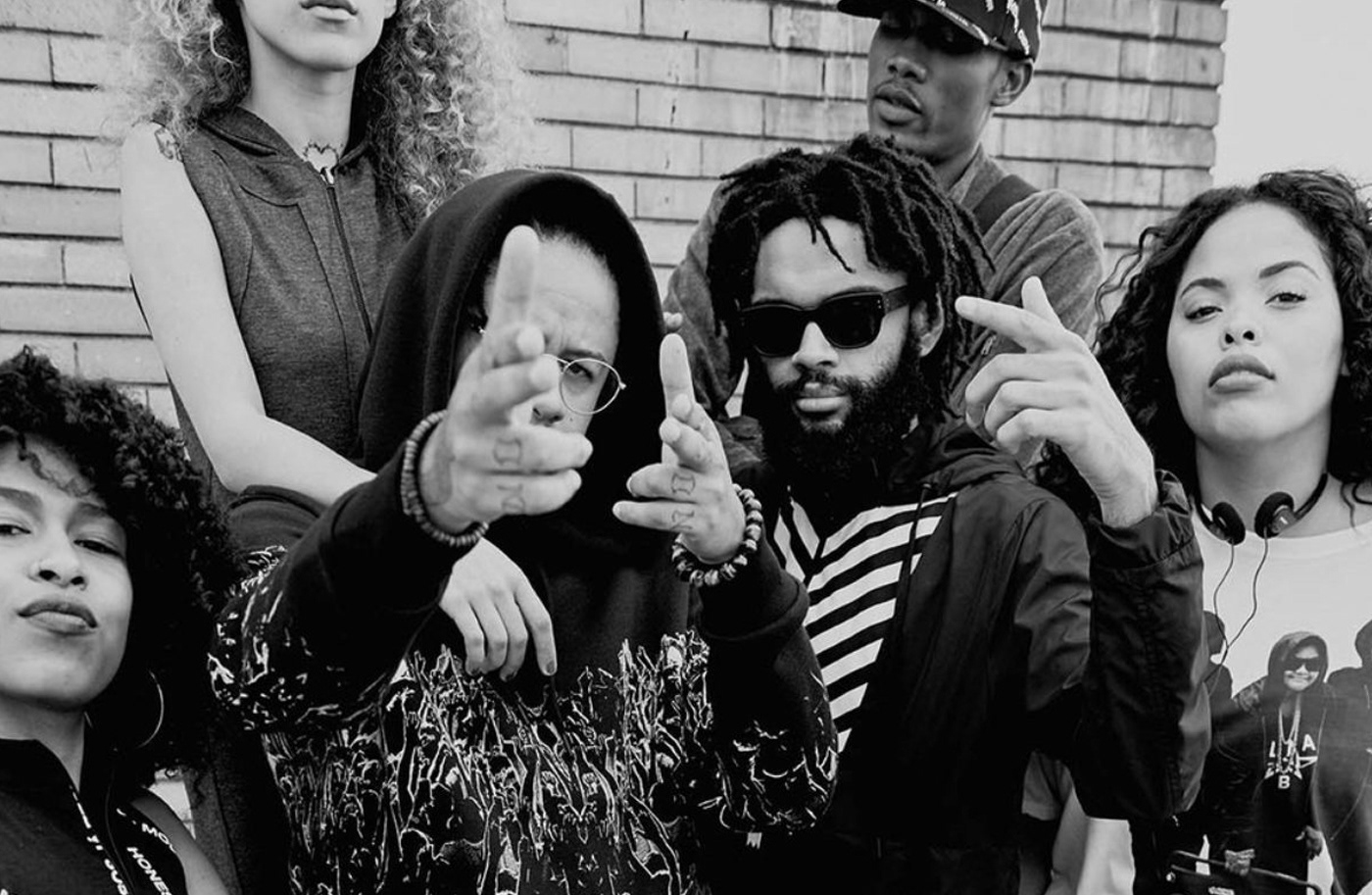 → At the invitation of designer Marcelo Lima, I was able to participate in the process of creating and developing a complete collection for the collaboration between LAB and C&A. The inspiration for the project came from the streets, revisiting some ideas aligned with the concept "A Rua é Noiz" and also producing some new ideas with this universe. In total, more than 40 items were designed and 80 thousand pieces were distributed in more than 70 C&A stores in Brazil.
Team:
Adriano Prates, C&A, LAB, Lucas Rodrigues, Marcelo Lima.

Photography:
Hick Duarte, André do Val, Marcelo Soubhia.